THE CEDAR PORTFOLIO – BECOME AN ACTIVE OWNER OF BUSINESSES HELPING SOCIETY AND THE ENVIRONMENT!
An actively managed ESG portfolio of great businesses from around the world helping society and the environment, targeting outperforming portfolio returns at the same time!
Investing to help the world using the principles of the Austrian School of Economics (ASE)!
26%+ Annualized Returns as of 5/31/2022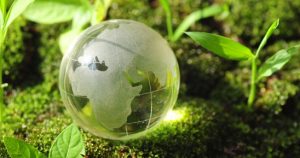 Integrated ESG, Socially Responsible and Impact Investing
Businesses promoting the 17 UN Sustainable Development Goals (SDGs) through the Economy
Market Environmentalism, not Agenda Environmentalism
No use of Derivatives, No use of Debt or Leverage
World-Class Team