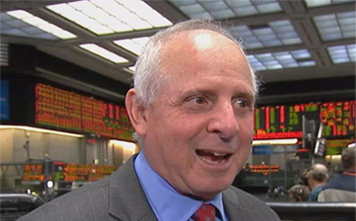 Reference recent comments and actions by Warren Buffett – selling banks and going into gold mining!
The big thing to watch in the financial markets is the trend of real yields in currencies. Real yields = Nominal Yield – Inflation Rate. The Japanese Yen is a current to watch and important at this juncture – it is critical to understanding what is going on. The Japanese Yen is less negative in terms of real yields than the U.S. Dollar.
Looking forward, waiting for the Federal Reserve comments and potential announcement on yield control of the yield curve. If this happens, it could be bullish for the metals – at the same time the U.S. Dollar Index could go down to 88 with the Euro going up to the 1.25 level.