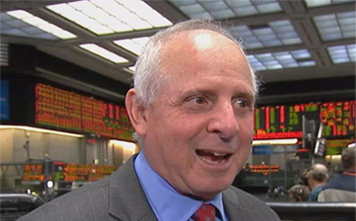 The risk-on, risk-off paradigm may be over. The recent relationships using by algorithmic trading systems may be breaking down.
The Federal Reserve is in a very difficult situation – will they move to raise rates at this point?
The 2nd round of Covid-19 government stimulus may not happen but it does, it will likely propel the metals higher.
The deflation narrative is not likely to play out. It is more likely the inflation narrative, but timing needs to be observed.