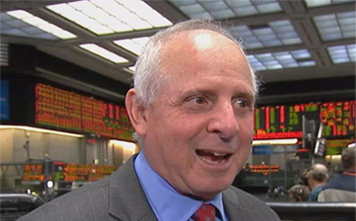 The U.S. Congress will likely come up with a fiscal package that will be acceptable to all parties and stakeholders. This will put the Federal Reserve on the "hot seat" at they are employment focused.
It is worthwhile to revisit the work of Economist Carmen Reinhart on financial repression as this is intensifying globally. Bonds like U.S. Treasury Bonds are not attractive from a yield and risk perspective, but could be bought due to financial repression – forced buying.
The U.S. Dollar is important to all that is happening. Its movement down has been still very small, relative to the big picture. The question of whether a weaker U.S. Dollar will help to reach inflation targets should be asked to the Federal Reserve.
Keep an eye out for any developments on yield curve control.
Also on agriculture businesses – keep a watchful eye on what happens in the ag world of finance as there are current challenges in the "shadow banking" system for agriculture.