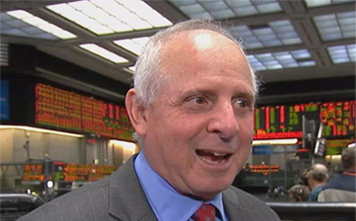 Platinum is an interesting precious metal to keep an eye on. It has been under stress for quite some time now. There is a high value taken in Asia on Platinum.
In Europe – keep an eye on the Pandemic Recovery Program. The European bond market is saying this Program will likely be advanced. Also the potential for a European bond as well.
The USD is under pressure – however for a confirmation of the USD to continue weakness, the Japanese Yen should be seen to strengthen as well. Keep an eye on the Japanese Yen in this regard.