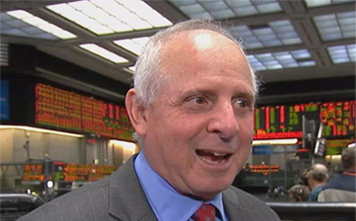 Great Blog Post – latest thoughts from Yra – link here to read
Given the demand shock spreading globally, in particular due to the coronavirus effects on the economy and financial markets, there is a potential for rising deflation in a world beset with massive debt. It is therefore highly suggested for the Fed to do an emergency rate cut before this demand shock trend gets worse.
In such an environment, gold is various currencies is at all time highs and continues to be a deflationary hedge from central banks' growing ineffectiveness in their monetary policies. Gold's movement is a signal that central banks will be in panic mode.
With the potential for deflation, emerging markets are very vulnerable and there is a potential for strong downward pressure on global service/product prices – this trend is very dangerous in a world of massive debt.