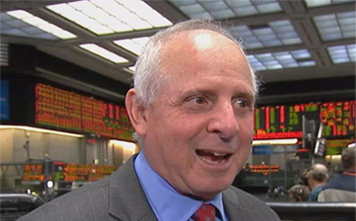 This is MASS LIQUIDATION!
As traders and investors it's our job to be cognizant of all the animals in the jungle – "When the elephants retrace their steps from the watering hole, small animals can get crushed." – Victor Niederhoffer
That sums up today's morning trading activity.
If the lockdowns, cancellations and coronavirus-related measures continue, all causing a massive demand shock to the economy, there is likely to be growing unemployment in the coming months.
The Fed announced global swap lines do not extend to the emerging market central banks, only to major central banks. This means the problem of dollar funding shortages and the dollar strength is not being addressed. This is resulting in massive carnage in the commodity markets.
There is the potential for a fiscal MMT-style stimulus at some point, especially if unemployment increases dramatically, likely to be in the areas of infrastructure and biotech/health care .. keep an eye out for that!