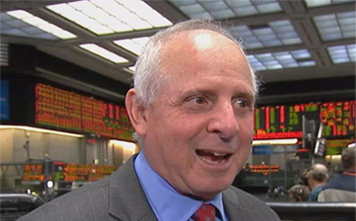 Interesting Developments Happening in Europe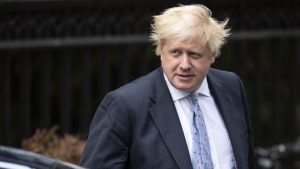 No suggested trades but lots to think about and keep an eye on.
Suggest keeping an eye on what is happening in the UK with Boris Johnson. Watch how the developments play out in the currency, debt and equity markets across Europe. Is Europe going to punish the Brits for a Brexit? Will Boris Johnson not play into that narrative?
Keep an eye on the Euro/Pound Sterling cross exchange rate and what actions ECB President Mario Draghi takes this week. While the general consensus may be that Draghi offers a rate cut, that may not happen. Perhaps Draghi may enhance Quantitative Easing (QE) programs to be like Japan's Qualitative and Quantitative Easing (QQE) program that may include outright buying of equities – in particular keep an eye out on European bank equities.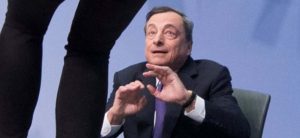 If the British Pound Sterling currency weakens, will Draghi offer more easing to address the Euro/Pound Sterling cross exchange rate? Europe has a lot at stake, in particular Germany is very vulnerable with a huge surplus with the UK. Also suggest monitoring the relative behavior of the Euro/Pound Sterling cross exchange rate with the Euro/Swiss cross exchange rate.
Keep an eye also on the European debt markets, and how they behave this week. In particular UK gilts – who is buying them? And an eye on the FTSE – a key barometer on European business.